FREE DEMO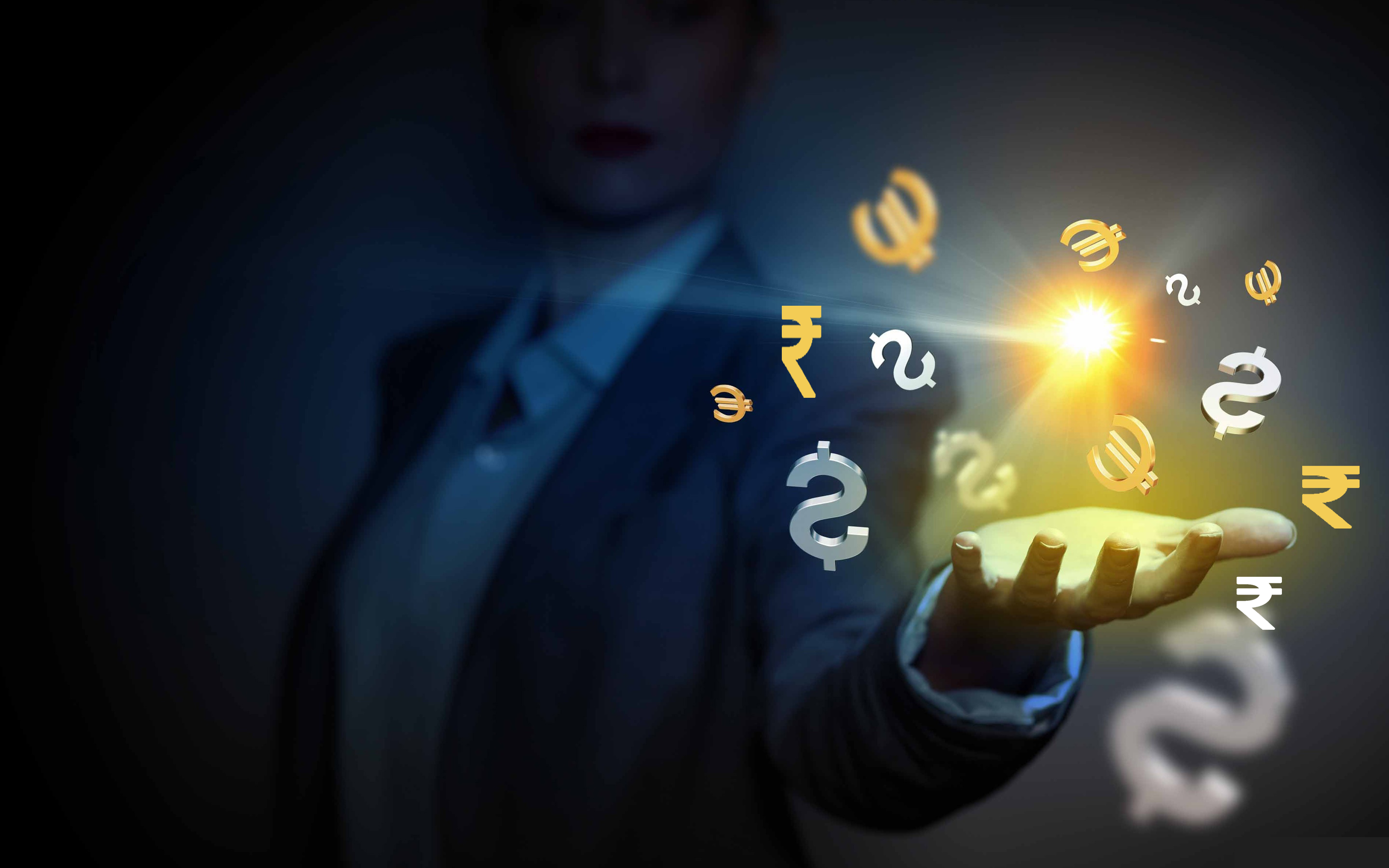 Going Digital Doesn't Have To Be Expensive
Choose Your Plan And Get Started
Go Digital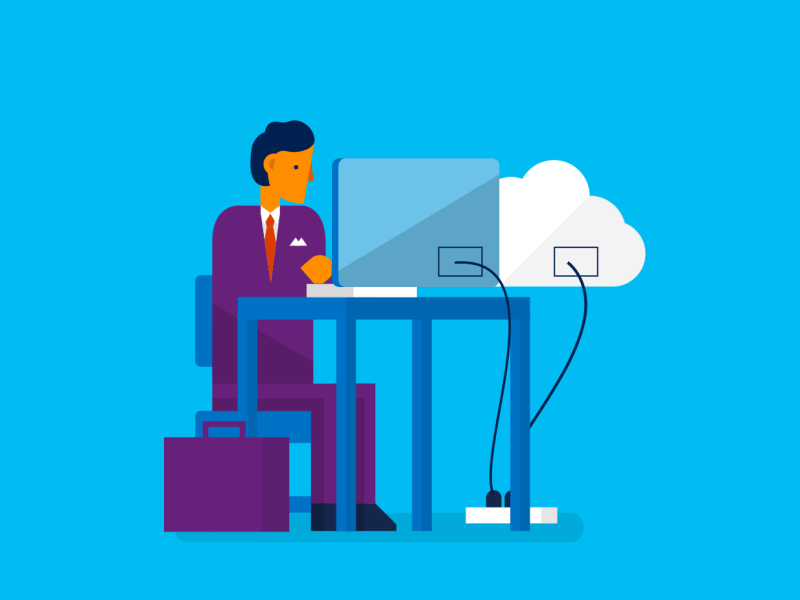 1500
/ mo
( For 30 Employee )
+
Company Setup
Employee Management
Manual Attendance
Salary Management
Cash & Advances
Loans Management
Statutory Compliances ( Basic )
Employee Self Service-Ess
Organization Structures
Standard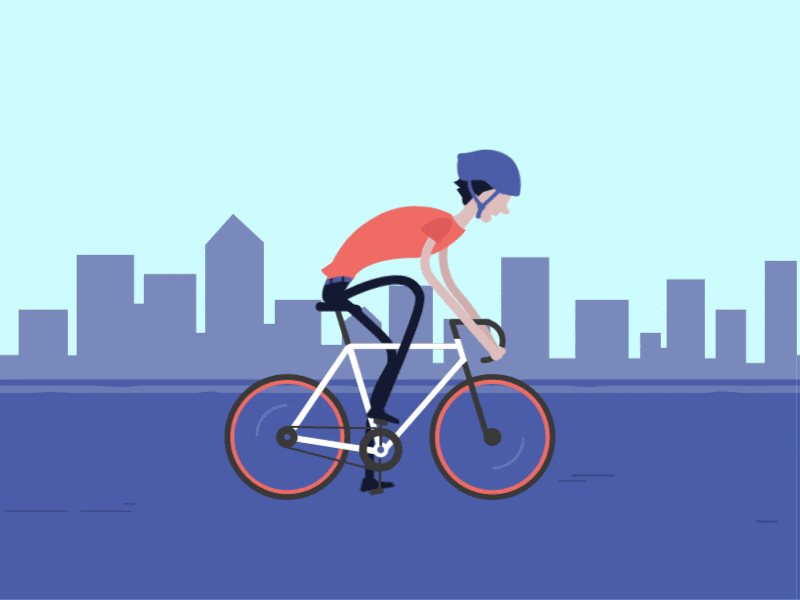 2250
/ mo
( For 30 Employee )
+
Go Digital
+
Real Time Attendance
Leave Managemet
Expenses Settlement
Asset Management
Full & Finals
HR Documents
Mobile App
Professional

2999
/ mo
( For 30 Employee )
+
Standard Features
+
Recruitment
Incometax Calculation
Travel Desk
Task Management
Induction And Orientation
Enterprise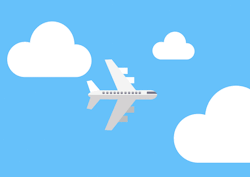 3499
/ mo
( For 30 Employee )
+
Professional Features
+
Training & Development
Performance Appraisal
GPS Attendance
Customize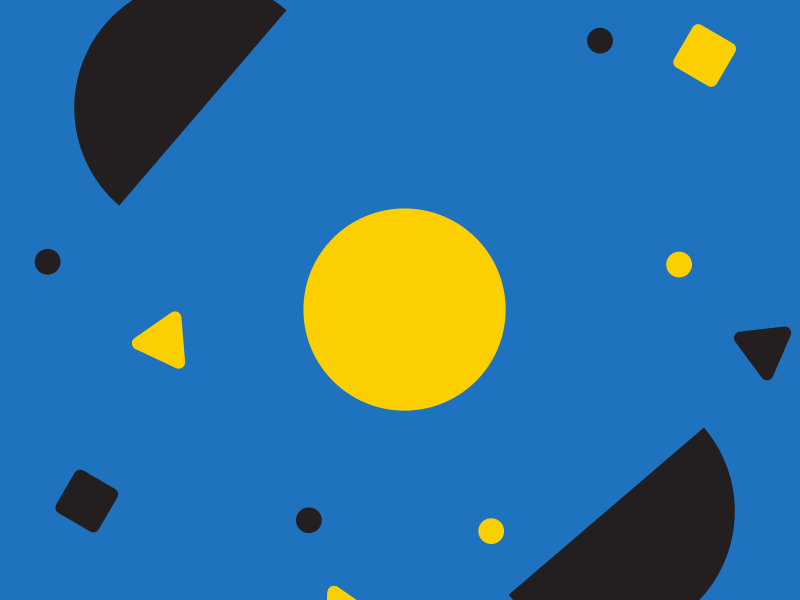 Get Your Own Customized Modules
Choose Your Own Modules
Get New Customise Features
Design Your Payment Pattern
Get Additional Annual Package Discount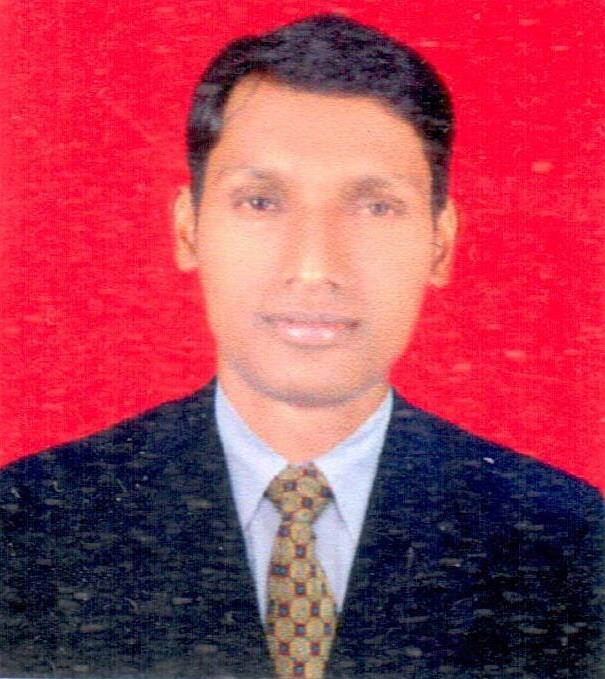 HRMSAAS has been tremendously helpful in my daily HR activities, there were daily walk-ins of employees for simple queries related to Attendance / Salary Slips / OT / Loan & Advances, now they see it all through ESS. In turn it has helped us in saving the most precious thing that TIME, of both employer and employees. Minimum cost & Maximum benifits. All my HR related activities are ONLINE and UPDATED all the time. HRMSAAS is very easy to handle as it opens on any Smart Phone and we can even upload/download the files from it. I am thankful to Sybels team for giving me such best product and meet my exact requirements.
FAQ
Q. Why HRMSAAS ?
A.
HRMSAAS is a cloud based application which provides complete solution for your everyday HR activities. It's available on monthly rental bases thus no big time cost for organization and no maintenance. HRMSAAS is easy to set up and simple to use cloud application. It's a cost effective application and you pay only as much as you use.
Q. Where is the Data stored ?
A.
Your data is stored in highly secure data center of Rackspace Cloud, one of the top 5 leading service providers for cloud with the best network and firewall security, Along with Keycard protocols, biometric scanning protocols, and around-the-clock interior and exterior surveillance.
Q. How secure is company data ?
A.
Security of your data is our number one priority for HRMSAAS. Physical security includes biometric access, round the clock surveillance, firewalls, antivirus software and Intrusion Detection Systems. Access limited to authorized data center personnel and multi-tenancy architecture.
Q. How frequent is the data back-up ?
A.
The system is backed up on every 15 days basis. Clients who need daily back up of their data can opt for the same. All the backups are kept for a month. One backup dump of a month is stored and kept for 3 months. Clients who want to keep the archive can request for the same. This back up includes all the data and documents.
Q. How to import company data into HRMSAAS system ?
A.
Importing data in HRMSAAS is very easy. We provide with the bulk upload option for companies to upload their data. If not comfortable we can do it for you. All you need to is to provide data in our format and it's done. In time of implementation our team guides the company over the same.
Q. How to export data if discontinued ?
A.
Exporting data from HRMSAAS is as easy as importing it. All the data can be exported in form of excel or PDF. Files, folders, documents and images can be downloaded the same way by the option available in our system. And even if you couldn't, not to worry, HRMSAAS downloads the final data and hand over it to the client.
Q. Switching between packages ?
A.
As HRMSAAS believes in providing cost effective HR application switching between packages is equally easy. You only pay for the no of modules you use and for the number of employees. Anytime as per company requirement and changes in the employee number you can change your pricing plans. No data will be affected of deleted in the process.
For any other queries please contact us on support@hrmsaas.com