FREE DEMO
Sign Up
Sign up here with us and end up your search for HR solutions.
---
Cost effective platforms which provide end to end Employee management and HR Solution.
Streamlined and centralized employee and company data with total data security.
Reliable and Trusted customers. With HRMSAAS we assured you best services and best results.
Strong customer support team for instant help.
Light weight designs which run easily on weak internet connection and remote areas.
Mobile compatible, employee is having ESS panel from their mobile phone.
Saves lot of HR. Sign up with us for demo and experience the same for you.
Our Clients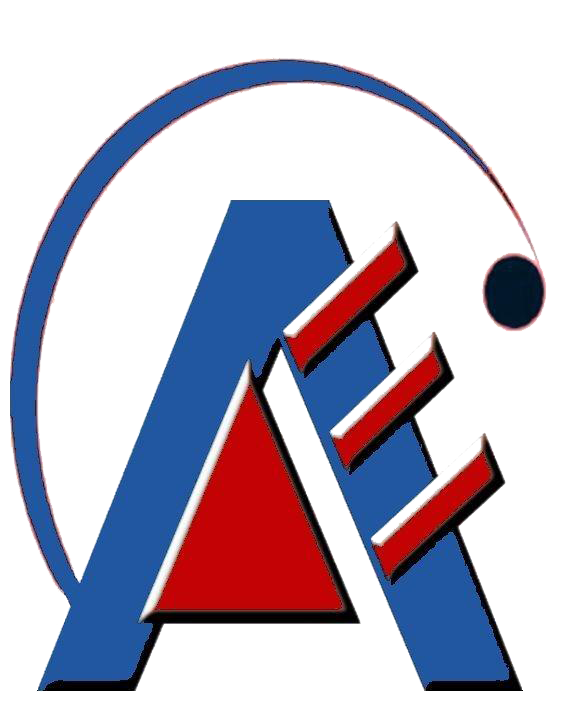 Accrete Pvt Ltd

Mahesh Industries

Shree Pressing Pvt Ltd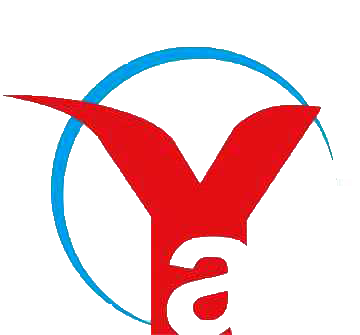 Yoganand Pvt Ltd

Shree Pressing Pvt Ltd