FREE DEMO

We are Here to help you and
Would like to Hear from you
Key Features

Everything that helps you to manage core HR functions. Maintain complete employee database, payroll details and much more. Key features consist of modules that will streamline your employee management process and payroll related job. Avoid duplications and inconsistent data.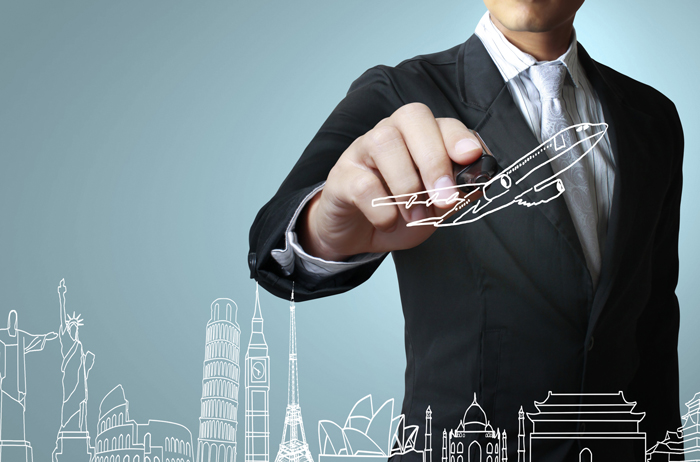 Travel Management
Tracking employee travel requests via emails and excel sheet is thing of past. There is no need for HR to fill travel forms or transportation form for employees. With our Travel Management module all these activities can be handled by the employee himself. Approvals and rejections are done at employee and boss level. HR doesn't have to run for seeking approvals and travel details. Travel Module cover all features required to streamline travel process. Every data is maintained online and there is no need to refer your emails or excel sheet data. HR always has the live data and status of travelling. Any changes required are to be done by the employee himself and HR can track the same online.
Travel Outdoor Duty
Employees can now apply for Outdoor travel request straight from their mobile phones. Travel approvals can be managed by boss through Ess panel. HR managers can also plan Domestic and International outdoor travel schedule through this module.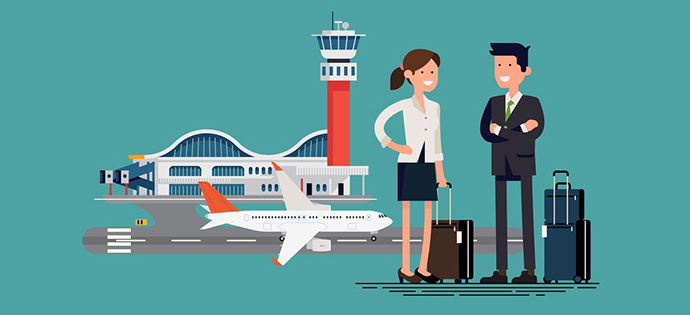 The best HR solution for your business
HRMSAAS is easy to set up and simple to use cloud application. It's a cost effective application, easy you use and easy to setup. You pay only as much as you use ensuring you get value for your money.