FREE DEMO

We are Here to help you and
Would like to Hear from you
Core Features

HR consist of many functionalities which can be part of core HR or Generalist HR. Along with the core features, these additional HR functionalities also take equal amount of day to day time. Many software focuses on core functionalities and are of importance but these generalist modules are slowing gaining importance. HRMS generalist modules covers all these day to day functions which are equally easy to use, reduce HR manual work and makes all the information available to employee on their desktop. It also helps to cut down unnecessary communication between HR and Employee.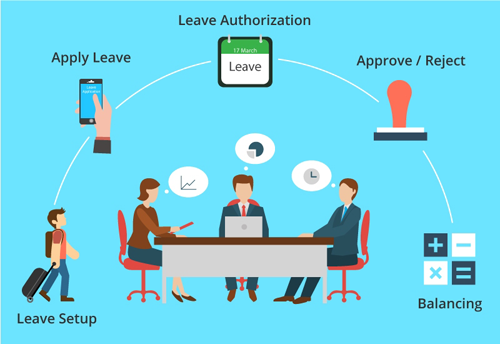 Leave Management
Managing and tracking employee Leaves through applications, mail, sms is one tedious job for HR. HRMSAAS bring one transparent and easy to use Leave Management System for you. Setup your own leave rules, System and . APoliciesssign leaves at the beginning of the year to all the employees with just a single click. Add leave for new entrants as per pro-data basis. Employees can easily apply for leave through the employee ESS panel. Leaves are rooted through immediate boss for approval and then to HR. Cancel, postpone or prepone leaves. Cancelled and rejected leaves are auto credited. Get instant notification on mail or SMS.
Leave History
HRMSAAS provides single view Leave history option. At single click get annual report of leaves opening balance, availed, rejected, cancelled, lapse, carry forwarded, encash and pending leave balance. Employee can also check for type of leave and its customise details through his employee panel for current or for any previous year. HR can have single view report of leaves grade wise, department wise, leave type wise and analysis of the same. Employee and HR can download Leave report in excel and pdf format.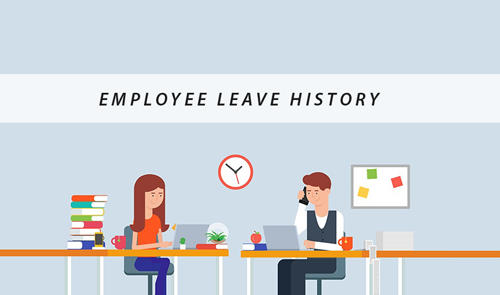 The best HR solution for your business
HRMSAAS is easy to set up and simple to use cloud application. It's a cost effective application, easy you use and easy to setup. You pay only as much as you use ensuring you get value for your money.