FREE DEMO

We are Here to help you and
Would like to Hear from you
ESS Portal

Free communication is the need of current times. One of the main reasons of the communication gap between employees and HR is the time required to approach HR department for every request, issues or for any details. With our Employee self-service feature now employee can get in touch with HR from anyplace anytime. This module is design in such a way that it is easily accessible from mobile phones. No more unnecessary waiting. HR help is available on finger tips.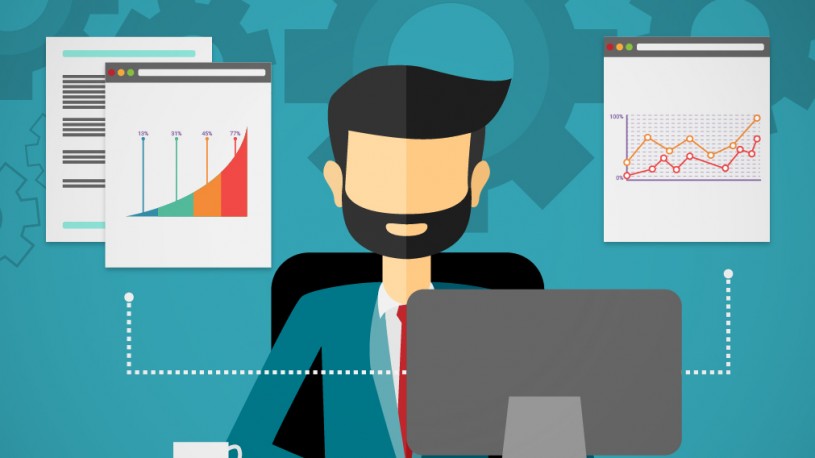 Boss
HR now need not run after bosses for any approvals. Whole Approval process is based on the reporting structure. Once reporting like Leaves, Outdoor Travel, Employee Issues and Grievances are added to system, any approval coming to HR is routed through boss. Boss can reject, edit and can approved any employee request right from his panel. This helps to shorten the whole process and HR is free to concentrate on other development activities.
The best HR solution for your business
HRMSAAS is easy to set up and simple to use cloud application. It's a cost effective application, easy you use and easy to setup. You pay only as much as you use ensuring you get value for your money.