FREE DEMO

We are Here to help you and
Would like to Hear from you
MIS Reports

Collection data and generating MIS reports is a tedious task for any department. HRMS provides a relief to HR department from this tedious task. Document management and report generation in HRMS is as easy as a button click. Generate any graphical or MIS reports of the data available.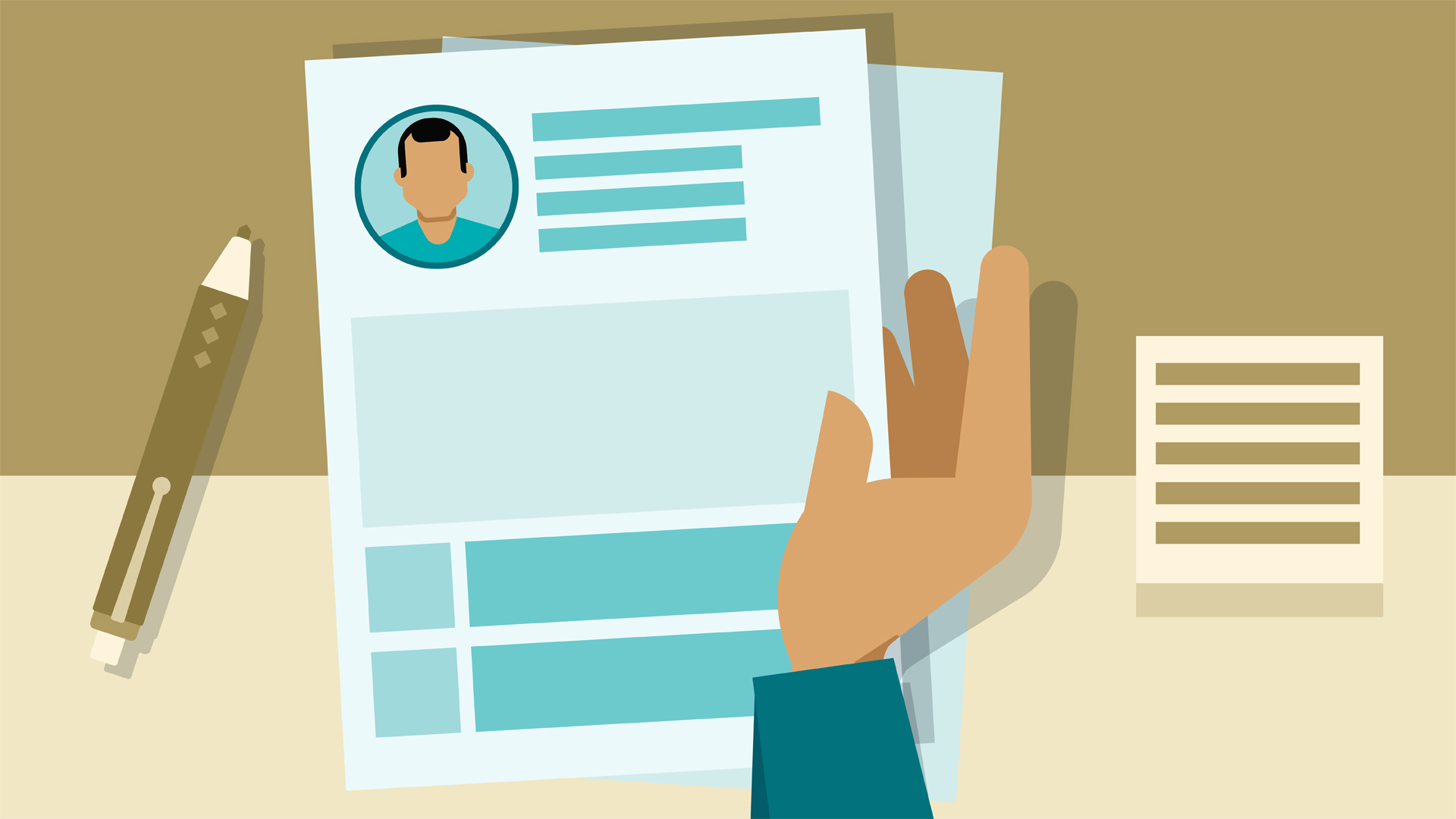 Template Builder
One of the easiest way to have track of employee document is to keep them online. No more misplaced records or last minute search for records in audits. HRMSAAS provides you with easy uploads of employee documents. let it be their educational certificates, work experience documents, statutory compliance's details or tax related data. Every document is available at a single click to the management as well as employee.
The best HR solution for your business
HRMSAAS is easy to set up and simple to use cloud application. It's a cost effective application, easy you use and easy to setup. You pay only as much as you use ensuring you get value for your money.