FREE DEMO

We are Here to help you and
Would like to Hear from you
Core Features

HR consist of many functionalities which can be part of core HR or Generalist HR. Along with the core features, these additional HR functionalities also take equal amount of day to day time. Many software focuses on core functionalities and are of importance but these generalist modules are slowing gaining importance. HRMS generalist modules covers all these day to day functions which are equally easy to use, reduce HR manual work and makes all the information available to employee on their desktop. It also helps to cut down unnecessary communication between HR and Employee.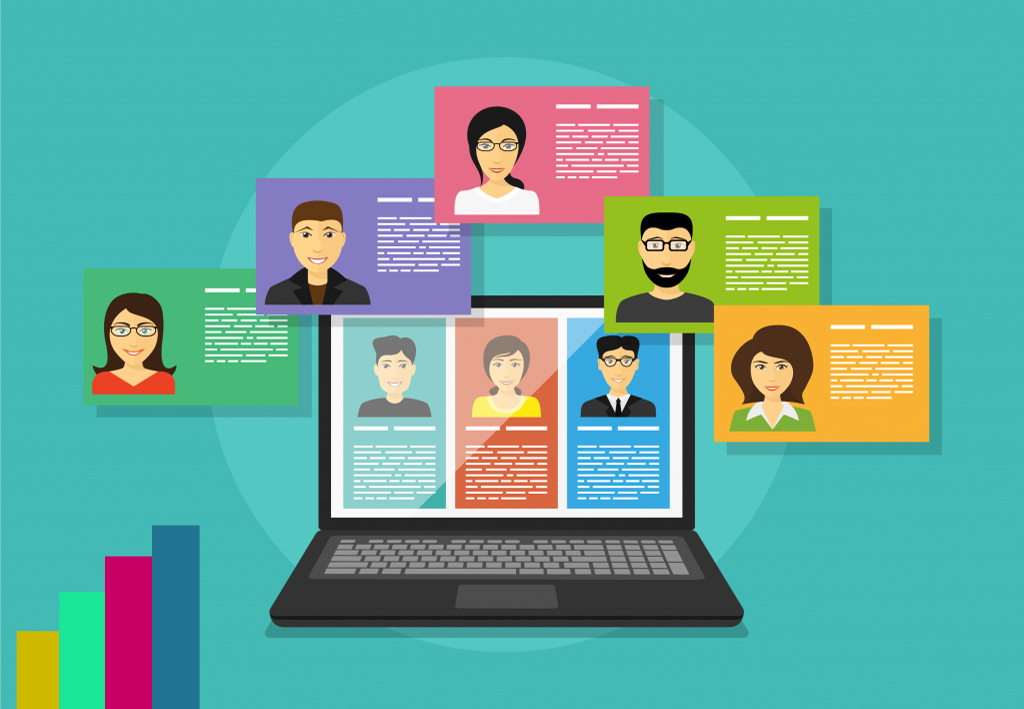 Performance Appraisals
Streamline Appraisal process with help of our Performance Appraisal Management Module. Set up KRA/KPI along with Department head online. HR Manager can schedule time bound appraisal process for employees. Along with Appraisal set Skill based rating criteria also. Automatised process and flow of modules requires very less of HR interference. HR can finally breathe a sigh of relief. Now no running after employees requesting them to fill tedious and lengthy appraisal forms. Easy to use and auto calculation of ratings format make Appraisals one of the favorites modules of HR.
KRA/ KPI Reviews
Set Quarterly, half yearly review process. Employees and department head can anytime review the KRA/KPI and can add or modify data to existing KRA/KPI. All these reviews can be done online where employee give his inputs and boss can check and put up his remarks on the same. This process can very well be handled through ESS panel.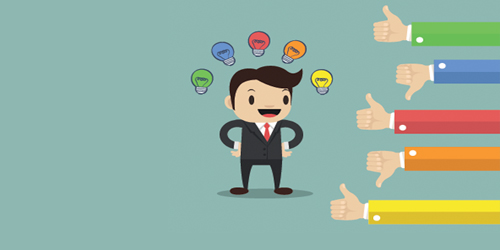 The best HR solution for your business
HRMSAAS is easy to set up and simple to use cloud application. It's a cost effective application, easy you use and easy to setup. You pay only as much as you use ensuring you get value for your money.